5 Quart Buckets With Lids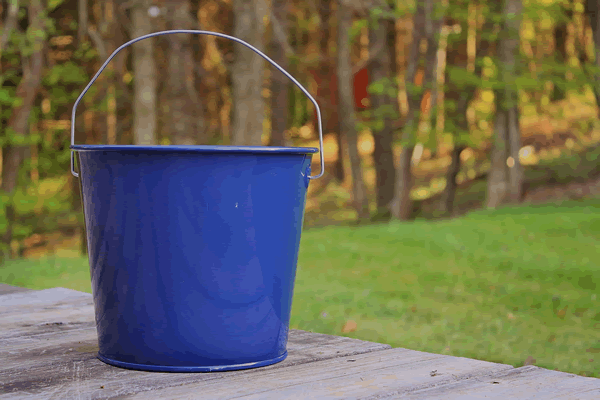 Click image to zoom in
Click color to select a different color


Dimensions(inches):

Height: 7 1/8 inch
Handle Height: 11 inch
Top Diameter: 8 5/8 inch
Bottom Diameter: 6 5/8 inch

Select Color:


If a perfect bucket size exists, the five quart metal buckets is it. With 14 colors of five quart metal buckets to choose from, there is no limit to practical uses and attractive room or event decor. Sufficient to use in making the biggest funky crafts and timeless decorations dreams come true. Look no longer for a proper pail sized for happy berry picking and bringing in garden produce. Make an Easter bucket filled with chocolates and eggs for spring time fun. With the secure clear plastic lid this tin pail is an effective compost receptacle that complements your kitchen feng shui. The color metal buckets are not intended to hold water. Easily seal the bucket cracks along th bottom with silicone or something similar. Storage and organization is easy to create on any shelf space using 5 quart color metal buckets. Smooth painted finish makes attaching labels a breeze. Order in single or case pack dozen quantities. Solid color buckets also available in 2 quart, 10 quart and 16 quart sizes.

Attaching Handle:

Your order ships same day if ordered before 2 pm EST Monday-Friday to arrive anywhere in the Contiguous United States within two to seven business days of our receiving your order. This item may be shipped to Canada, Alaska, Puerto Rico and Hawaii and arrives within eight to fourteen days.

Customer Reviews
Click here to add a review or comment