1.5 Gallon Metal Tub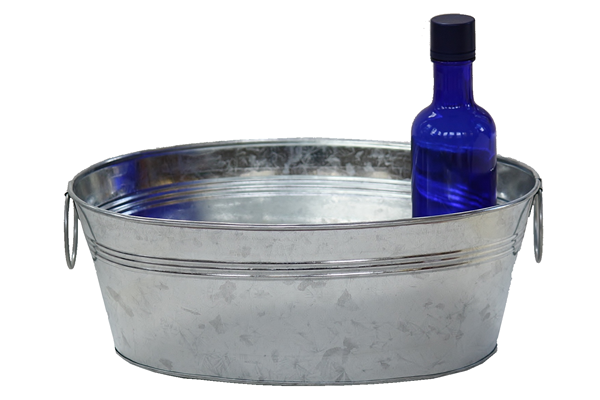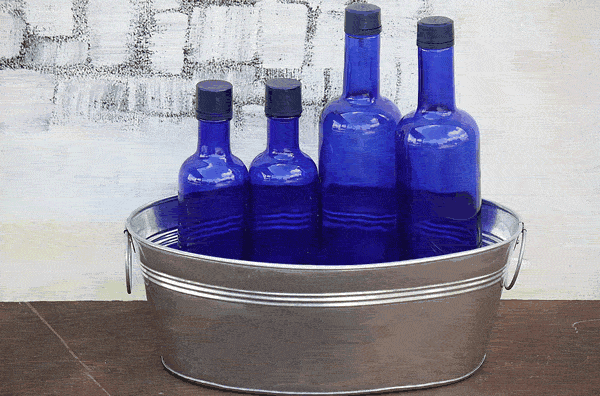 Click image to zoom in


Dimensions(inches):

Height: 5 1/4 inch
Top Width: 9 inch
Top Length: 13 1/4 inch
Bottom Width: 7 inch
Bottom Length: 11 inch


This narrow 1.5 gallon metal tub is the perfect size for planting herbs in. Buy one tub, use a drill, awl, or screwdriver to create drainage holes, stack it on top of a second tub, and add dirt and herbs. These tubs can fit perfectly into your windowsill, or outside on a porch table. You can also place these tubs onto a bookshelf to organize office supplies or other clutter. We also offer a larger tub to best suit your needs.

Note: These buckets are not guaranteed to be watertight. As such, an optional plastic liner can be purchased.
Your order ships same day if ordered before 2 pm EST Monday-Friday to arrive anywhere in the Contiguous United States within two to seven business days of our receiving your order. This item may be shipped to Canada, Alaska, Puerto Rico and Hawaii and arrives within eight to fourteen days.