Hot Dipped Square Bucket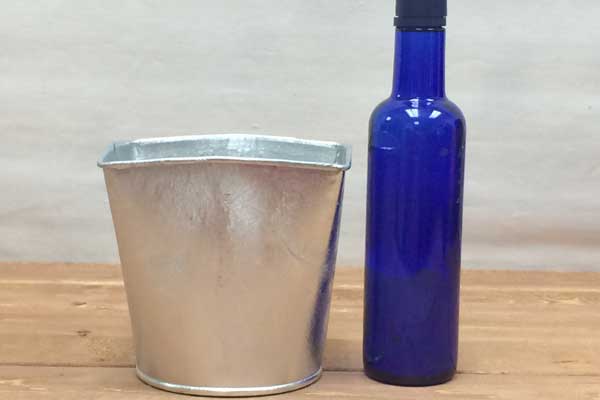 Click image to zoom in
Click size to select a different size


Dimensions(inches):

Small
Height: 5 inch, Top Width: 5 1/2 inch, Bottom Diameter: 4 inch
Large
Height: 5 3/4 inch, Top Width: 6 3/8 inch, Bottom Diameter: 4 5/8 inch

Select Size:


Hot dipped galvanized metal bucket square planters for simple and stylish pots in a timeless style that goes with anything. A pen-sized hole comes drilled into the bottom to ensure proper drainage no drill required! Decorative metal square galvanized planters are for planting or decorating.

Bucket finish is rough. May have sharp edges.
Your order ships same day if ordered before 2 pm EST Monday-Friday to arrive anywhere in the Contiguous United States within two to seven business days of our receiving your order. This item may be shipped to Canada, Alaska, Puerto Rico and Hawaii and arrives within eight to fourteen days.